entertainment solutions ibiza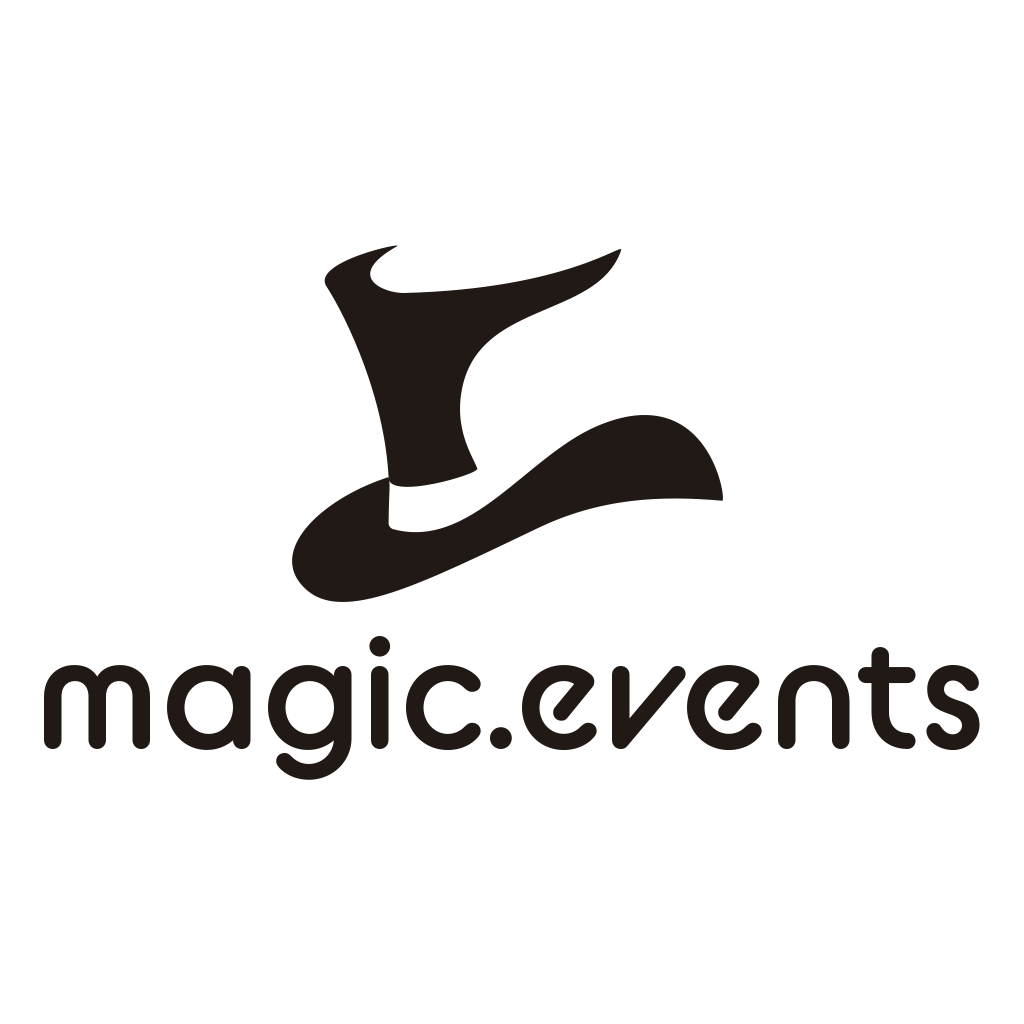 Events and animation in Ibiza
More than 25 years of experience in the entertainment sector and in the creation and coordination of events for hotels, private parties, companies and all kinds of shows. from a simple hotel animation, to the coordination of a complete event. Close-up magic, magic for children, special effects, dynamic games for entertainment or our famous Premium events for 5-star hotels.
We design, organize, direct and carry out non-invasive animations, activities, shows and performances with the best artists on the island.
Contact us.
Kids magical animation for events and hotels
The entertainment par excellence for children, magic, gifts and workshop, all in one! contact magic.events now
We improve your event... magically!
The most striking effects, the trends in shows and the most accomplished professionals, all this and much more at magic.events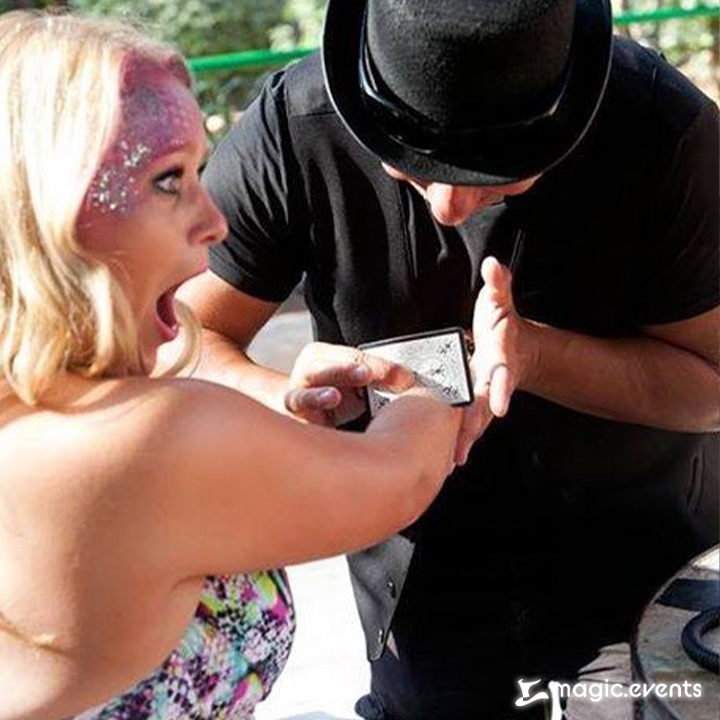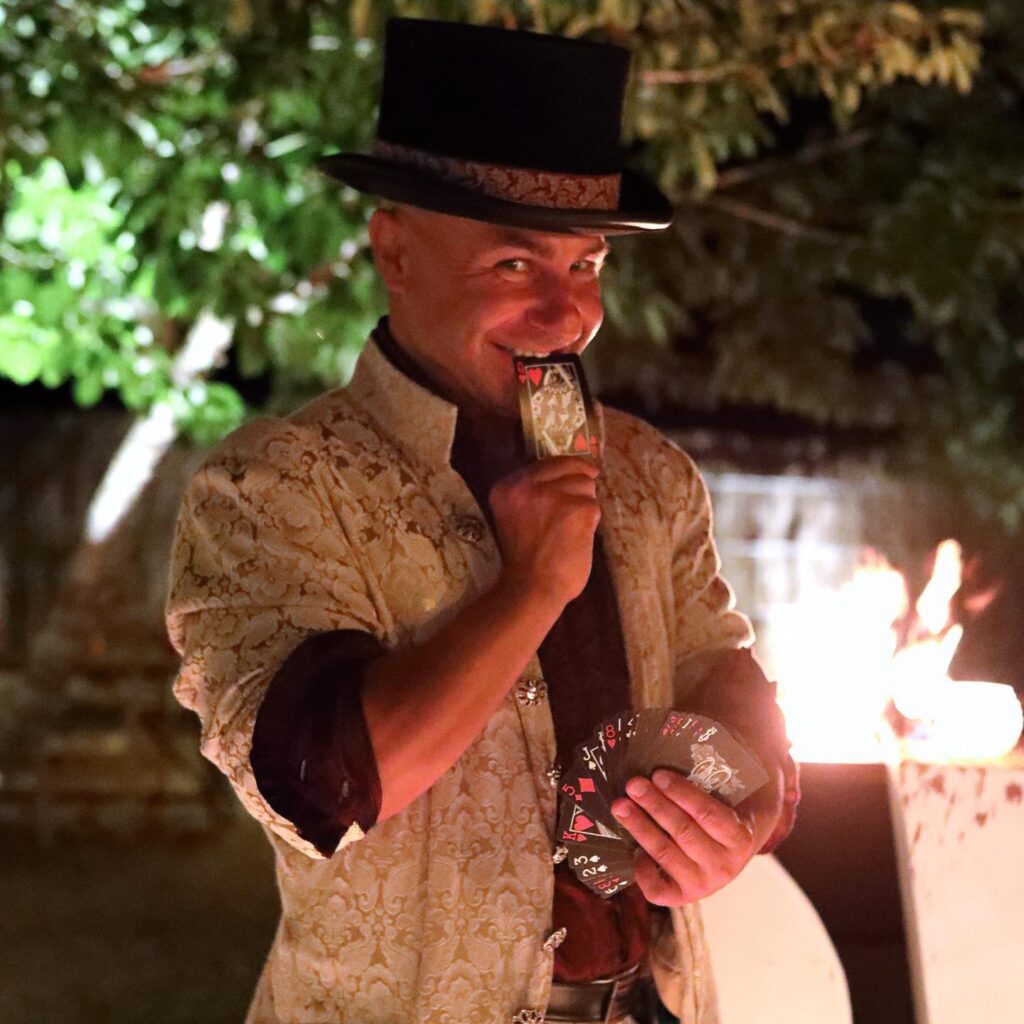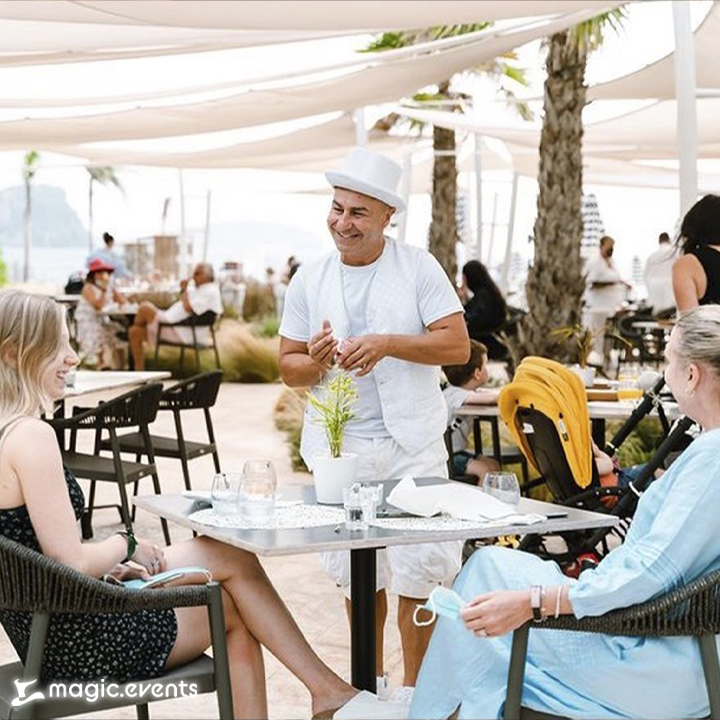 Magic, more impressive up close
We have been experts in the field of magic and illusionism for 25 years. An art combined with other audiovisual experiences such as cinema, TV (in front of and behind the cameras), theater (on stage and backstage), technical knowledge such as the invention and manufacture of illusions as well as the execution of special effects together with the experience of more than 10 years in the field of tourist entertainment, provide us with unmatched know-how and place us at the forefront in this field, allow us to adapt to almost any situation and offer the best quality with 99% effectiveness ( sometimes it rains).
We help you succeed with your event
Trust us, our experience will help you make your event successful, stand out from the rest, with magic.events.
Tell us your needs, your idea and the audience you want to target.
We will design a magical event
We will make proposals adapted to you, with the best professionals on the island.
Enjoy your magical event, the magical experience of Ibiza, with the guarantee of magic.events

luxury animation, for luxury hotels.